Community Without a Classroom: 'We Will Try Everything We Can to Make a Difference'
During the COVID-19 pandemic, Illinois CS professor Robin Kravets adapted and found a unique way to engage students during remote learning.
News | October 19, 2020
News | September 21, 2020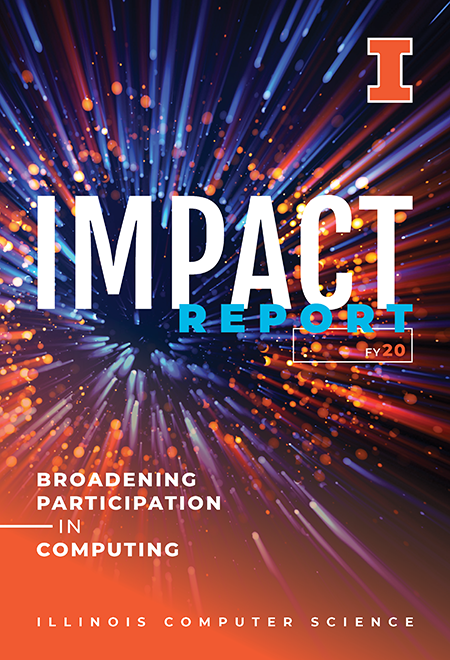 Impact Report
The Illinois Computer Science Impact Report highlights the innovations of our students, faculty, and alumni, and it recognizes their contributions to the field of computer science.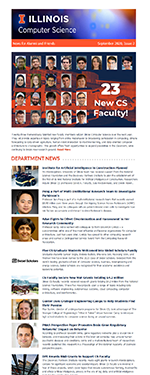 E-News
The Illinois Computer Science E-News is distributed every month throughout the year.