Illinois Earns First-Ever Medal in International Collegiate Programming Contest World Finals
Held in Moscow this October, the finals included more than 100 student teams from around the world. Illinois' team 'Must Pass' took 11th place and a bronze medal.
News | October 25, 2021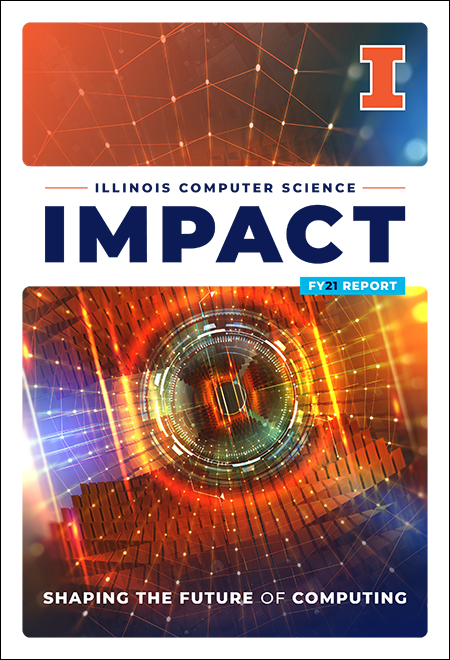 Impact Report
The Illinois Computer Science Impact Report highlights the innovations of our students, faculty, and alumni, and it recognizes their contributions to the field of computer science.
E-News
The Illinois Computer Science E-News is distributed every month throughout the year.